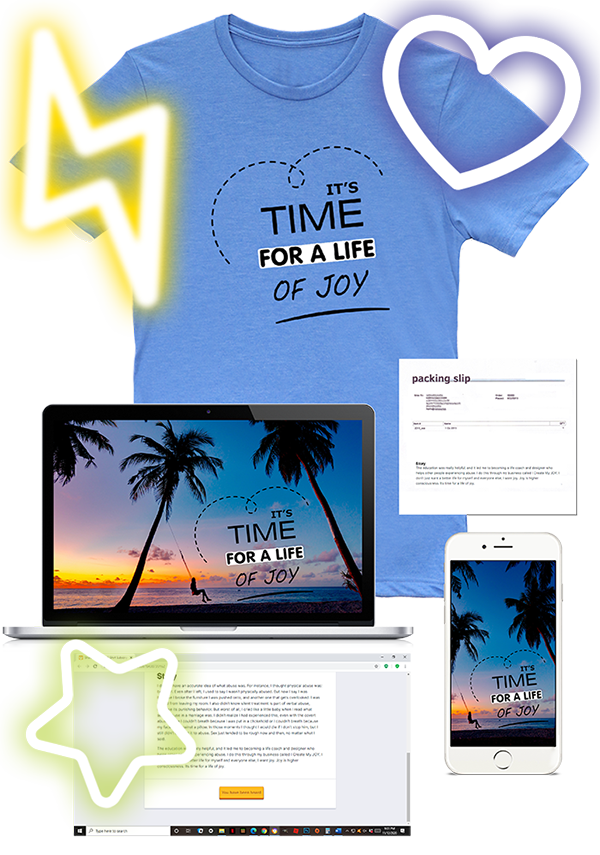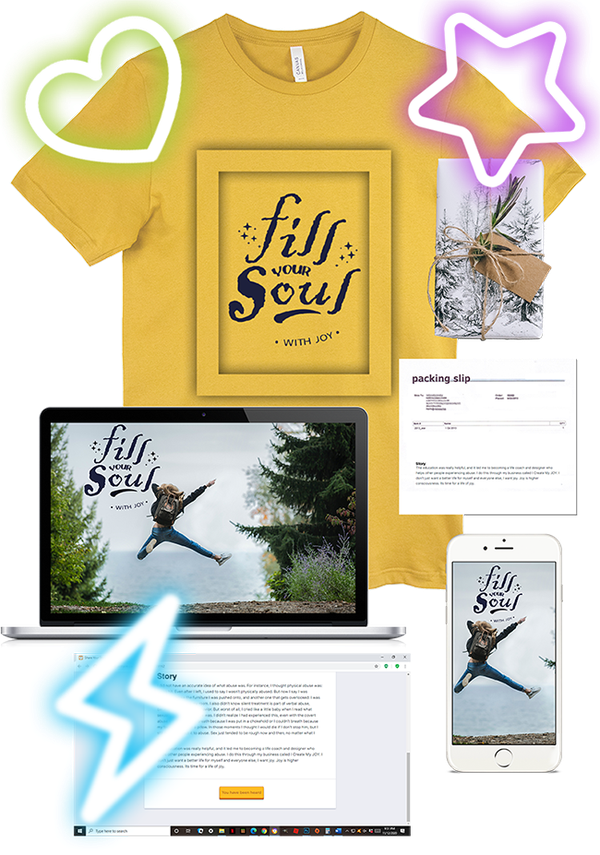 Inspiring All
I have personally been influenced by a lot of people. I want to take this time to mention Brené Brown, because my intro statement was paraphrased from what she said, then put into my context!
"Secrecy, silence and judgment makes shame prosper... We share these stories because one of the most powerful words you can say is "me too."
I wouldn't have known much of what I know if people hadn't shared their stories. Stories offer so much. And are different in their context. We tend to think we don't have stories that are worth sharing. Myself included, I thought what I experienced wasn't as bad as other peoples experiences. But we ALL have a story. Your story is going to reach someone who can relate. For example in this short story:
I was in my coaching class and one of my fellow student mentioned that she cant enjoy her favorite movies because she now just sees the abuse and dysfunction, rather than enjoying the movie. We broke into laughter, saying "me too!!" talking about how all our movies and music are now ruined because we see how dysfunctional they are. It was so validating! This was a far cry from a previous conversation I had with a friend who isn't a coach. I had to explain the dysfunction in our favorite movie. And you could tell by the look on her face that she still didn't get it/it was so foreign to think of these actions as dysfunction.
Some of you will be learning what abuse is for the first time and others will be going "me too!!" But I like to keep things fun and interesting. So both sides will still be able to enjoy our t-shirt club and get inspired.
Our stories can be heavy topics so we don't take away from them and minimize them, we share the inspirations and remove the judgment and seclusion.
What you get
in our t-shirt club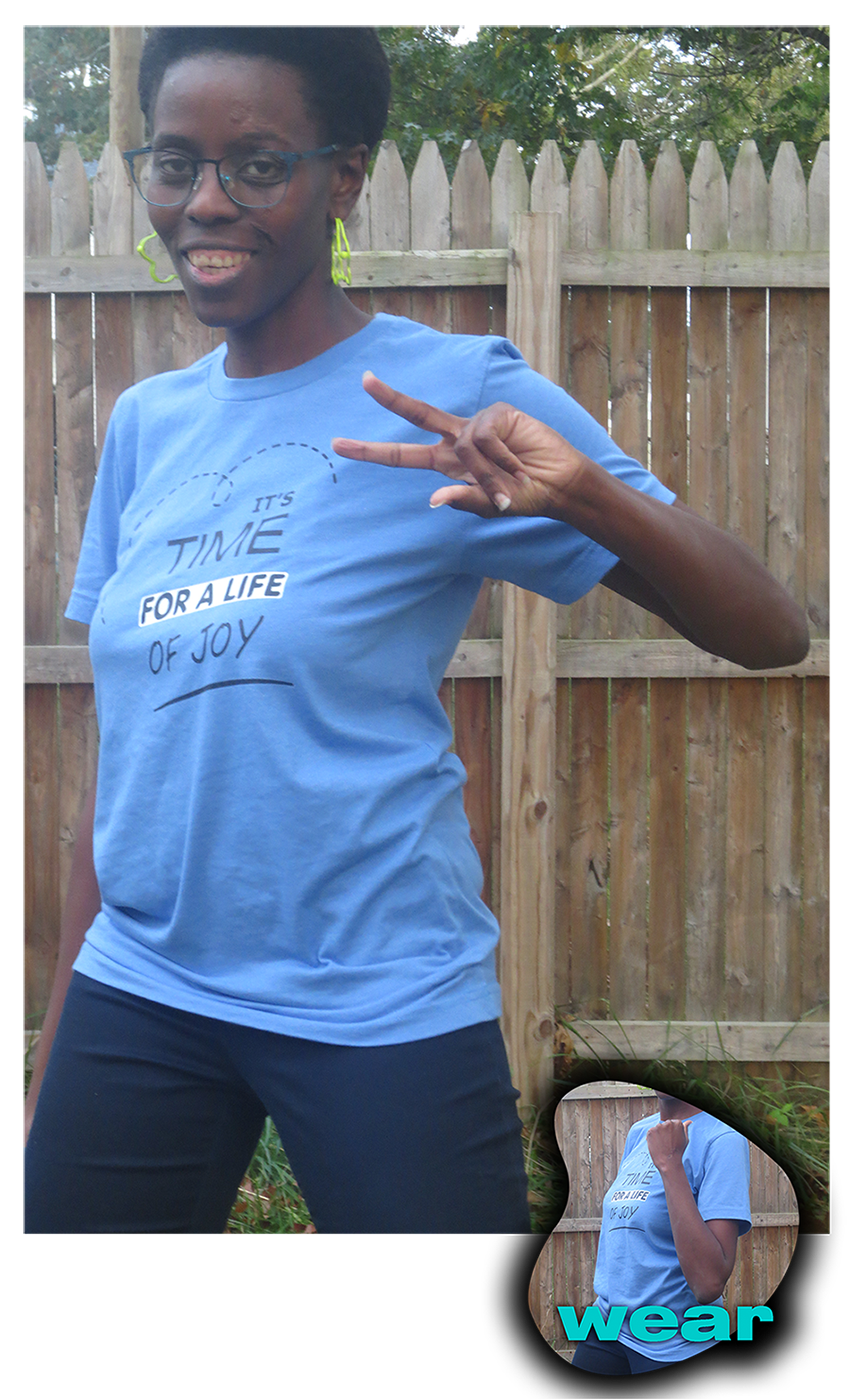 You get a inspirational, soft tee, all voluntarily designed. These are fun quality shirts you can wear wherever you like. We love to see people tag themselves wearing the shirt #ShareYourStoryTshirtClub on their platforms. It can even be a conversation starter when someone asks where you got your shirt. Or it can just be cool to wear exclusive designs. We only print these t-shirts for our club customers so you won't find these designs anywhere else! What's great is that it comes in Adult size S-3XL and Youth size S-L!!
It's a really great way to treat yourself, and to do something nice for yourself. The t-shirt you receive is a surprise. I give you little sneak peeks and teasers throughout the month, but the design remains a mystery! Its like opening a present. The design is sprung from a story of a survivor of abuse.
You also get an inspirational wallpaper for your phone and computer, all voluntarily designed. These are fun backgrounds you can use for your computer desktop screen, computer lock screen, zoom backgrounds, your phone home screen, your phone lock screen, background for your chat apps like WhatsApp. Lots of fun ways you can use these! Join our list today to get the free background!
No more getting bored of your old background! These can also be a great conversation starter when someone asks about your cool background. It's a match to the t-shirt, so you can also take pics showing the match and tag #ShareYourStoryTshirtClub on your platform!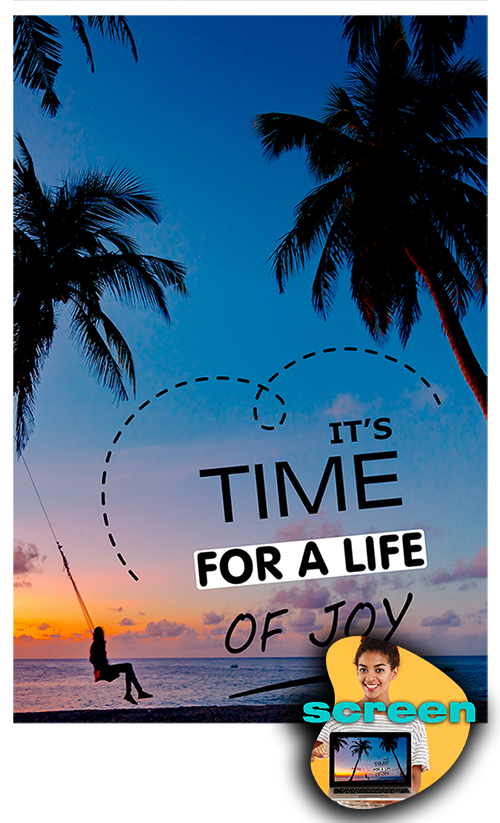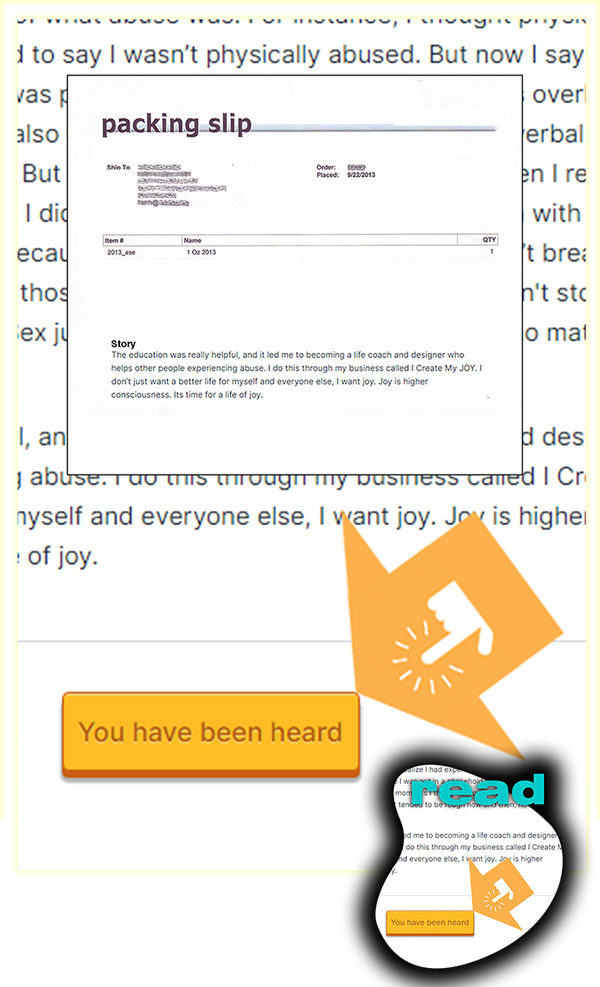 Third, you get a story from a survivor of abuse. There are people who have experienced abuse at different levels, physical abuse, narcissistic abuse, emotional abuse, spiritual abuse, psychological abuse, cultural abuse, financial abuse, child abuse, animal abuse, a toxic work environment, bullying, cyberbullying, body shaming, overt abuse, covert abuse. No matter how you name it (Or don't name it), it's a story shared that we read from a place of love and without judgement. Its similar to what Claudia B said,
"Rather than to run and hide, to disconnect from each other, to rescue each other, or to control each other, we bore witness to each others pain and story."
An excerpt from the story will be on your packaging slip. The full story will be in a digital format and will have a button at the bottom reading "You have been heard." Please make sure you click this button! It updates us on the number of times the story is shared!
Want to see what this looks like? I invite you to read my story. Give it a try =>

My story