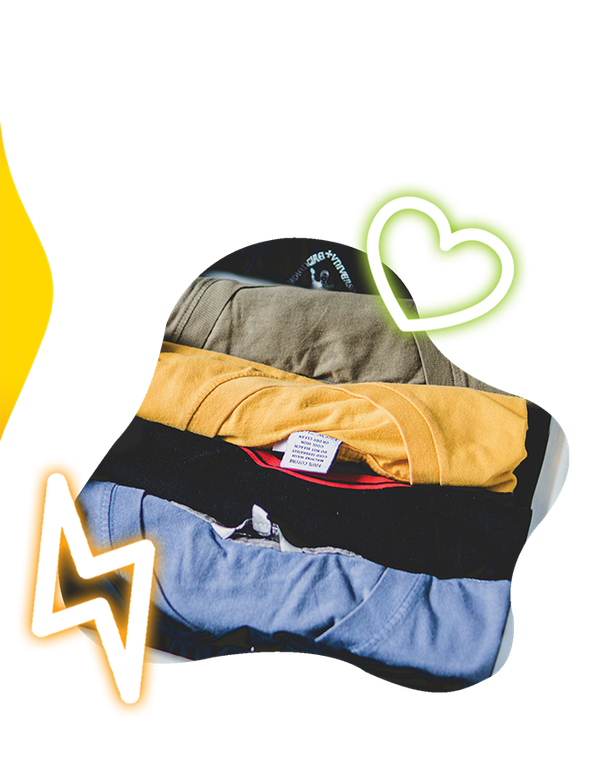 Secrecy, silence and judgment makes abuse prosper. Together we can break the silence. We share these stories because one of the most powerful words you can say is "me too."

And even if you haven't experienced this, we stand with them by sharing their stories. Because someone you care about, might secretly be experiencing abuse.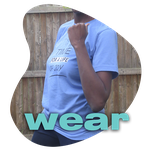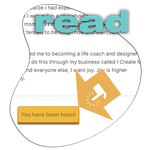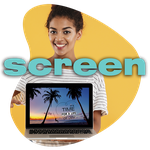 For Us Giving Is: Help Inspire, Raise Your Consciousness
You will receive inspirational tees, a story to share and a wallpaper, all voluntarily designed. Our t-shirts feature soft fabrics, unique designs, fun colors and a comfortable fit. We only print these t-shirts for our club customers so you won't find these designs anywhere else! 100% of proceeds goes to helping survivors of abuse.
New exclusive, inspirational designs, from our volunteers every month

T-shirt and wallpaper to match and spread the inspiration 💙! There is a separate wallpaper for you computer and phone.

We bare witness to others stories and let them know they have been heard

Its not just a shirt, inspire others, raise your consciousness, become a part of creating change and spreading joy!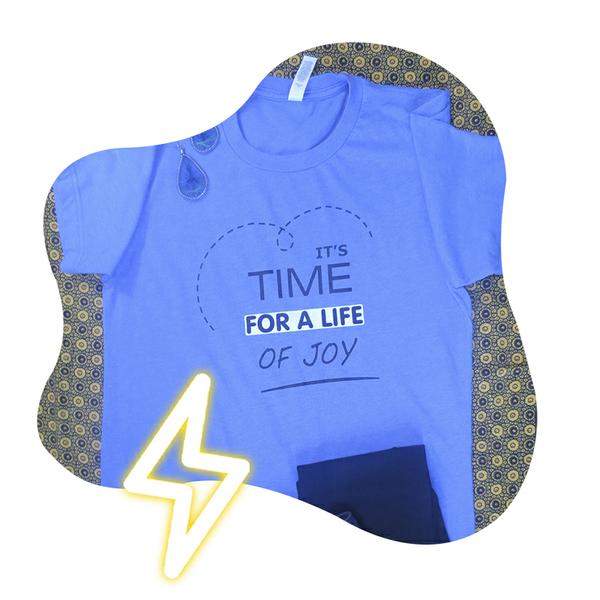 T-shirt Subscription club
This is a monthly subscription to inspirational t-shirts sprang from stories. Its like getting a present every month, because you don't know what is in the box! Its getting yourself something nice while helping a great cause. You can also buy a subscription for someone else.
One time gifts / gift bundles
Get a gift for yourself or someone else. Its our t-shirt club with no need to worry about a monthly charge. We make gift giving easy for occasions. Designs not included in the monthly subscription are available! Every shirt and story shared, counts in helping survivors.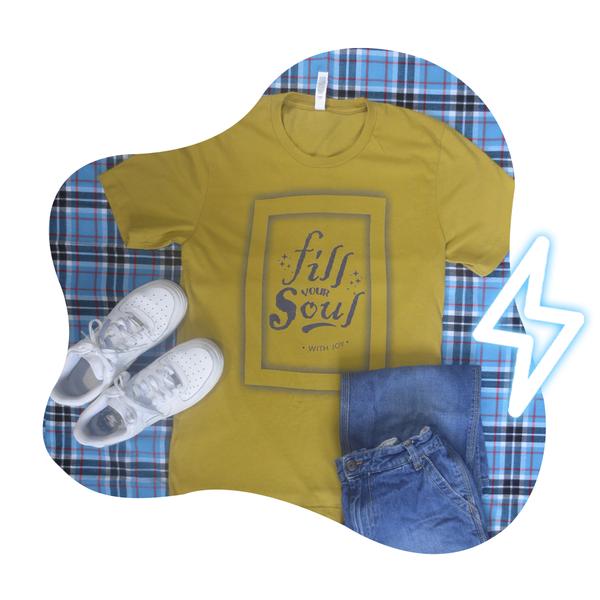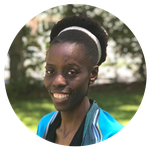 " Create more purposeful meaning in your life. Create joy. Joy nurtures your wellbeing."
It can be a joyful season every month. Inspiring you and inspiring others.
Have you joined our Share Your Story list? Each week we let you in on all the cool stuff that is going on for us, and the smiles we have spread! We will also let you know when our new exclusive designs become available. Sign up and get a free wallpaper for your phone and laptop.